Pigeons Supplements
If you own pigeons, you know how important it is to keep your pigeons strong and healthy. We at Travipharma believe in making the best supplements for your pigeons. That's why we do our best everyday to supply you with the best supplements so your pigeons will stay strong and healthy.
In our pigeon supplements we use vitamins, aminoacids and electrolytes that stimulate several health mechanisms of your pigeons. It will improve the immune-system and performance of your pigeons. Great during the racing and/or breeding season, if you want your pigeons give their best performance.
Easy Supplements
Our pigeon supplements are easy to use and mostly DIY-applicable. Furthermore, we care for your pigeons which is why, during the development proces of the pigeon supplements, we use only those materials in the pigeon supplements that are useful and healthy for your pigeons.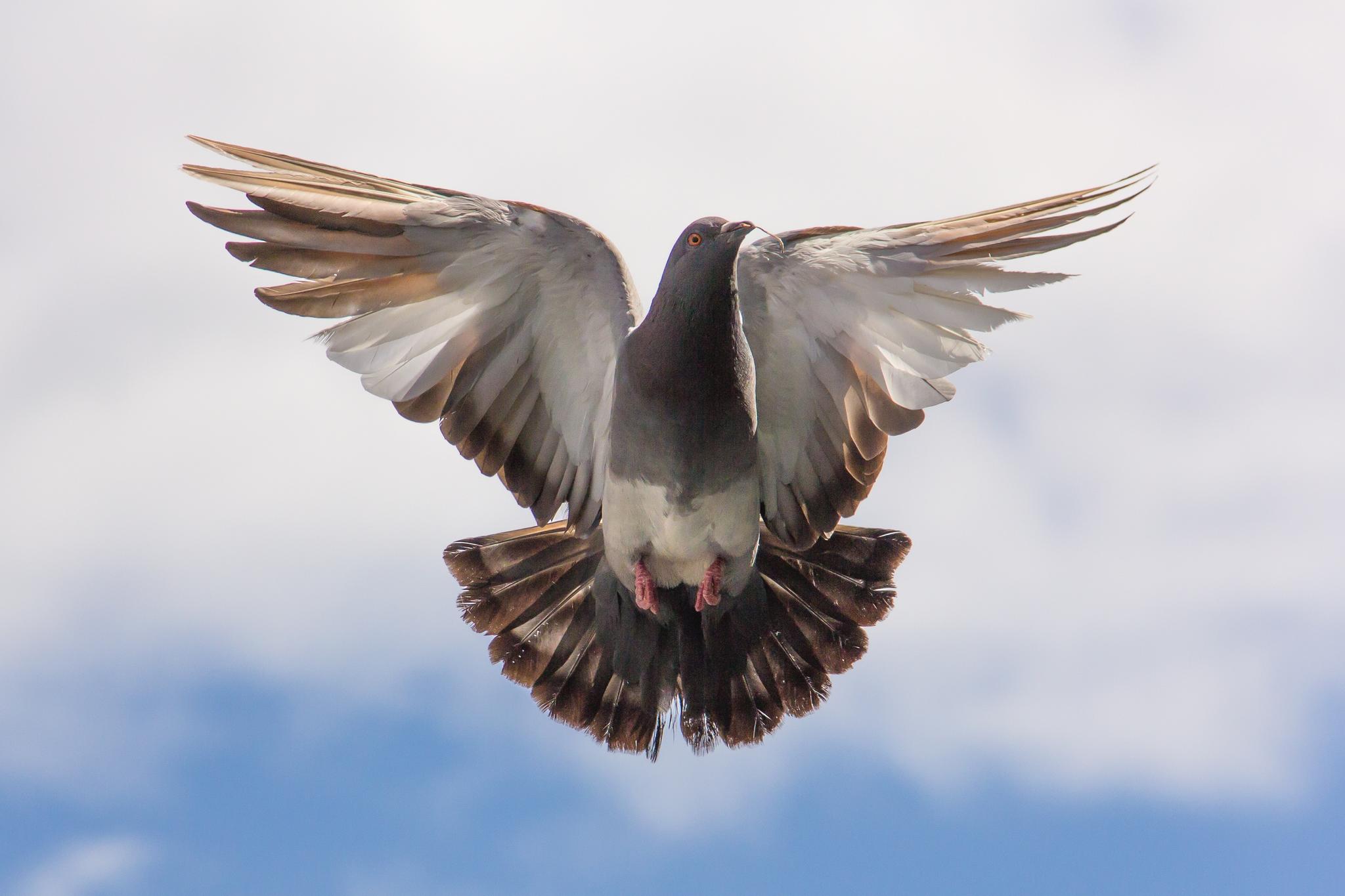 Pure supplements
The pigeon supplements that Travipharma has produced from pure, raw materials, are authentic, innovative and carefully developed so that no harmful substances were used. First of all, they help improve the performance of your pigeons and second, they improve your pigeons' immune-system. That way, your pigeons' will always give their top-performance. Our pigeon supplements do not work as a doping, but because of the careful selection of ingredients, they a natural boosters. Overall, these pigeon supplements work to improve health and performance of your pigeons. Check out our pigeon supplements that we developed specifically to have your pigeons peak in their performance. 
You can learn more about pigeon racing, how pigeons work and how to work with them on our blog.
Pigeon Supplements that work
You as a hobbyist or professional want your pigeons to be as healthy as can be. Travipharma's pigeon supplements can definitely help. A few of the benefits from Travipharma's pigeon supplements are:
- Increased health and resistance;
- Better performance;
- Made from pure and raw materials.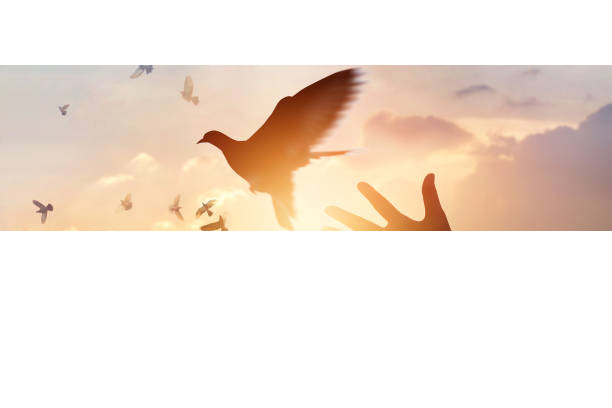 Bio Line
The Travipharma Bio Line works for several goals. Bio 1 is a unique misture of herbs, which maintains a good oxygeneration, bloodcirculation and it gives the skin a more pink color It's indispensable for the construction of good skin tissue. 
Bio 2 helps protect the bronchial tubes. It dissolves the mucus in the throat and maintains a regular breathing. It ensures an opened passage in the palate. it is also effective against acute and chronic throat inflammation. 
Bio 3 helps combat stress symptoms. It avoids backsliding of the form. It helps strengthen the muscles and stimulate the sex urges. This complex activates the pigeon and helps it get in a top form to deliver a top performance.
Provibac
Provibac is a unique natural feed additive. It contains fructooligosacchariden, a vitamin complex and more. It can be administered through water dropping. It maintains a good bowel flora. 
S.A.S
Some pigeons have what is called a 'stuffed head'. This happens when there is excessive mucus in the nasal cavities and a poorly functioning tear duct. This heavily hampers the homing ability and flying performance. S.A.S. is a combination of vegetable oils and minerals that will fix this. It has a positive influence on the reportorial.