Winter Diet for Racing Pigeons
Racing pigeons are magnificent animals and great friends. We are racing pigeons fanatics and love our job: to keep racing pigeons strong and healthy.
Racing pigeons are surrounded by many dangers. They have many natural enemies. Racing pigeons are also faced with diseases and illnesses. Racing pigeons have less obvious enemies as well, for example a bad pigeon loft! Racing pigeons need a good loft to live in. If Racing pigeons do not have a good loft, they can get ill easier, might be unhappy and will perform bad.
The Right Food for Racing Pigeons
Racing pigeons also need training and good food. The food is extra important when there is less training. During the winter months, it's not easy to adequately train your racing pigeons. We have created the ideal diet to get your racing pigeons through the winter. We will also publish two articles about the feed, why grains are good and how to check the quality of the feed.
This diet will keep your racing pigeons in an optimal state and it will protect them from illnesses. These supplements boost immunity and help in many different ways. For example, they purify the blood, stimulate the liver functions, help with breathing etc.
We published this diet on our blog, where we provide much more information about the sport of pigeon racing. We talk about characterics, the feed, grains, diseases and more.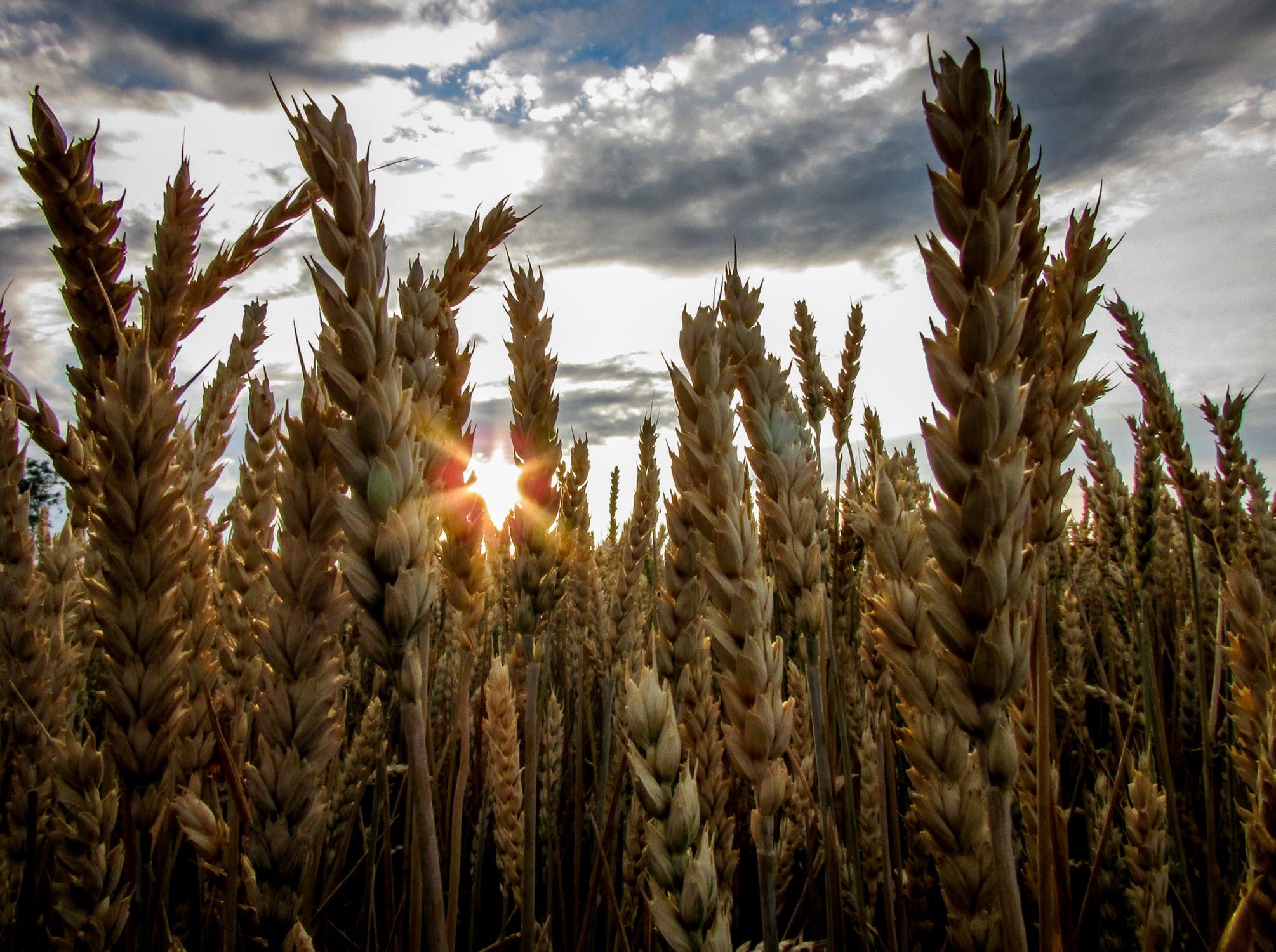 Gaining experience and expertise
Pigeon racing requires a lot of resources and expertise. On our blog, we discuss many things related to pigeon racing, such as a good loft, characteristics of good racing pigeons and more.
On top of it, we recently made a list of many pigeon racing clubs. Joining one might provide many benefits.
But now that winter has come, we need to prepare our racing pigeons and take good care of them. That's why the winter diet is so important. But it's not the only important thing. The loft, prevention against diseases and other factors are important to keep in mind, especially during the winter.
Make sure you check out our blog and take all the information you need. If you have a suggestion for a topic or content, please let us know via facebook!