Vaccines
Our vaccines are produced under the strictest quality requirements: GMP (Good Manufacturing Practice). As a customer, you can be 100% sure that your poultry/birds get the purest and best vaccines to treat diseases, and with as little conditional decrease as possible.
A few mainstream diseases that our vaccines are designed to cure are:

We provide vaccines for many more diseases. Browse our products and find what you need.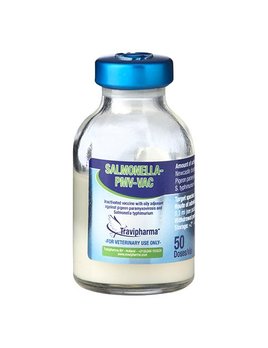 Vaccine against pigeon paramyxovirus infections and Salmonella typhimurium.
Request quote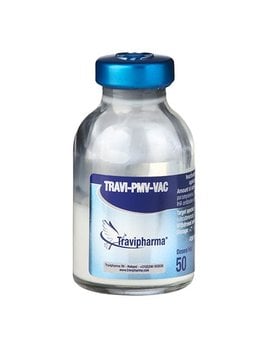 Inactivated vaccine with oily adjuvant against pigeon paramyxovirus.
Request quote