Pigeon Medicines
If you own pigeons, you know how important it is to keep your pigeons strong and healthy. We at Travipharma believe in making the best medicines for your pigeons. That's why we do our best everyday to supply you with the best medicines so your pigeons will stay strong and healthy.
Our pigeon medicines are produced under the strictest quality requirements: GMP (Good Manufacturing Practice). As a customer, you can be 100% sure that your pigeons/birds get the purest and best pigeon medicines to treat diseases, and with as little conditional decrease as possible. Mainstream diseases are: Coccidiosis, Trichomoniasis, Worms, Ornithosis, Mycoplasmosis (infections of the bonchia), Salmonellosis (paratyphushus), E-coli etc. Our pigeon medicines help treat your pigeons back to health as soon as possible.
Easy pigeon medicines
Our products and pigeon medicines are easy to use and mostly DIY-applicable. Furthermore, we care for your pigeons which is why, during the development proces of the pigeon medicines, we use only those materials in the medicines that are useful and healthy for your pigeons.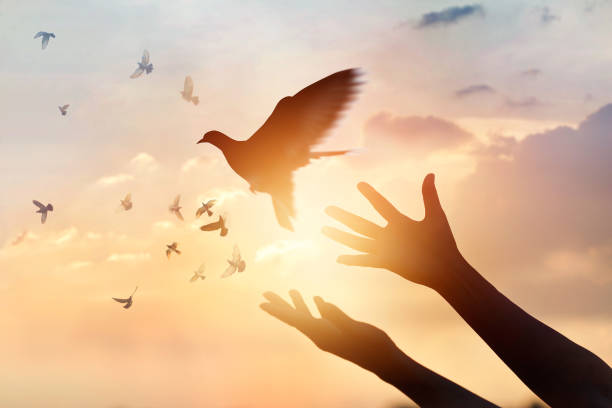 Pure pigeon medicines
The pigeon medicines that Travipharma has produced from pure, raw materials, are authentic, innovative and carefully developed so that no harmful substances were used. First of all, they treat a wide variety of diseases and second, they do so without attacking your pigeons' immune-system too much. That way, your pigeons' condition will not decrease. Of course, you want to prevent infection diseases from breaking out. You could provide some of our pigeon medicines as a preventive means to protect your pigeons. Overall, these pigeon medicines work to restore and improve health and performance of your pigeons. Check out our pigeon medicines that we developed specifically to treat your pigeons back to health. Now your pigeons can perform well during the next racing and/or breeding season. 
Pigeon Medicines that work
You as a hobbyist or professional want your pigeons to be as healthy as can be. Travipharma's pigeons medicines can definitely help. A few of the benefits from Travipharma's pigeons medicines are:
- Increased health and resistance;
- Better performance;
- Made from pure and raw materials.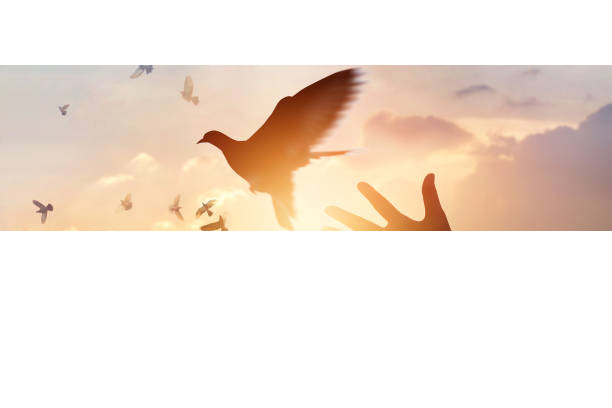 Ronidazole 10%

10% Ronidazole is a water soluble powder. It helps in the treatment of trichomoniasis (canker) and hexamitiasis and is one of the best poultry medicines out there.
Gentadex Drops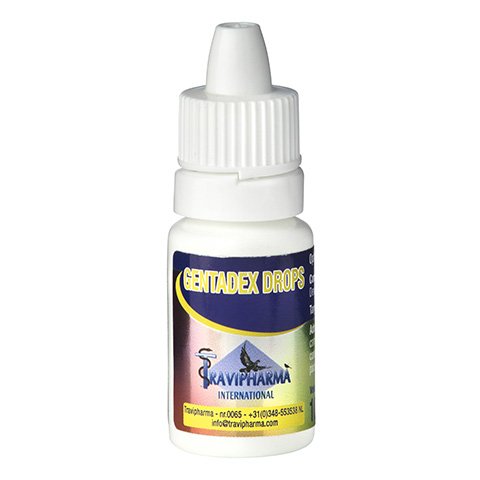 Gentadex Drops are a great treatment for eye diseases. It is a so-called ophthalmic solution. It's for the treatment of inflammatory diseases of the eyeball.
Lugol
Lugol gives the skin a nice and healthy pink color. It clears the throat and eyes and gives snow-white wattles. It enhances the racing ability and supports the production of red blood cells.